CALL NOW : (616) 292-1991
We strive to deliver in snow, sun, rain and wind. We have been in business since 1989 and pride ourselves in safety, professionalism and a family environment. Many things have changed over the years ( cellphone, equipment tracking, elogs, etc.) but many have not, such as communication, service, honesty, fairness, and willingness to always go above and beyond the call of duty!
WHY DO CLIENTS CHOOSE US?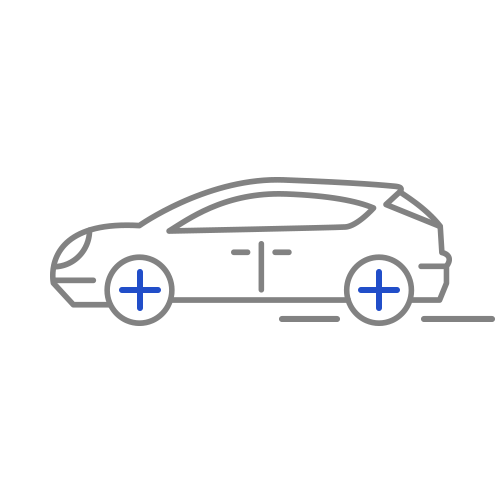 Dependable
We are here for you 365 days a year. If you have shipment, we can deliver it.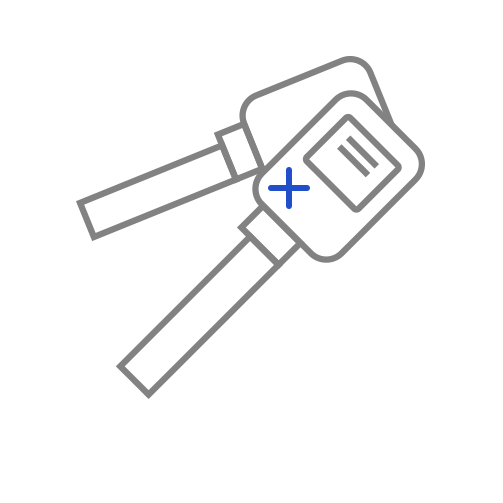 Quality
Our #1 goal is to get your shipment to the location in perfect condition and protected at all cost.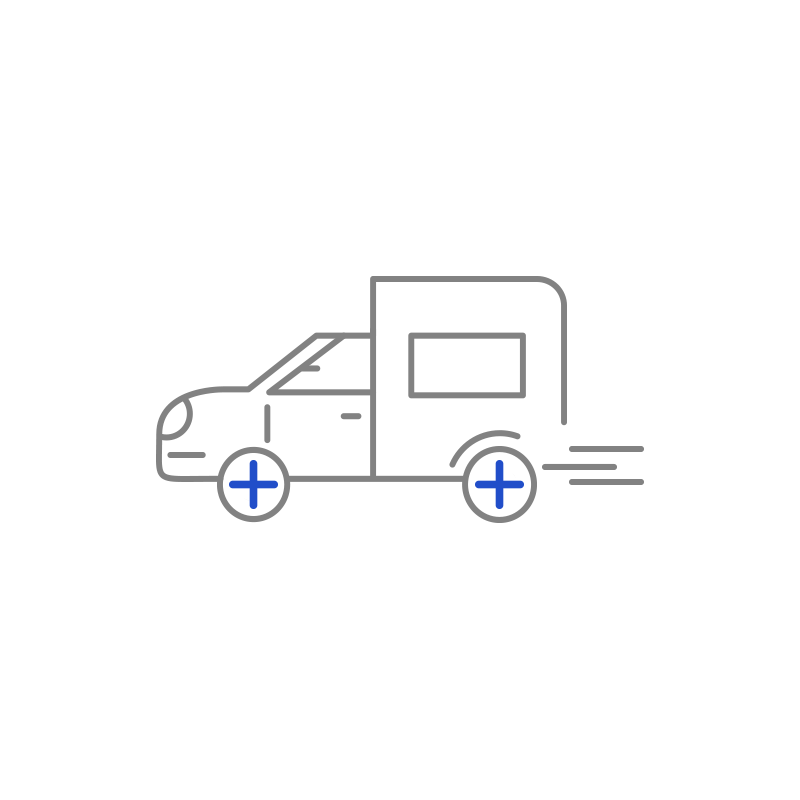 We are ready to take your shipment around the clock and transport it as soon as possible. We believe by being fast and flexible, it will give our clients the advantage they need to stay competitive in the market.